Eden's Amazing Experiment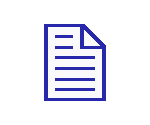 Eden wrote this sometime and wanted me to put this up on my site. It is basically an experiment in which you can make monkeys fearful of going for a banana in 5 steps. So anyway, I guess I'll have to say this to keep the environmentalists off my back. No Monkeys, stuffed, real or otherwise, were harmed during the production of this experiment. And if they were, you should talk to Eden about it...
Get it here.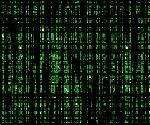 Matrix Screensaver

This is in my oppinion the bast matrix code screensaver ever. It looks the best is you turn the messages off.